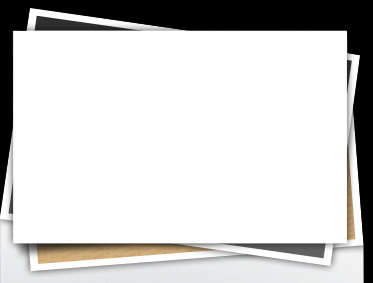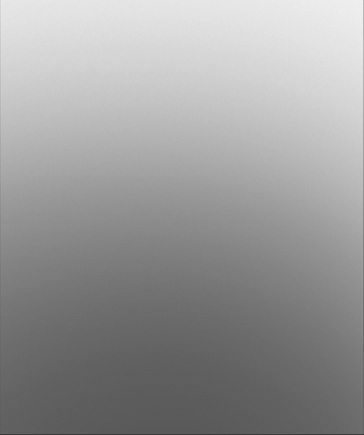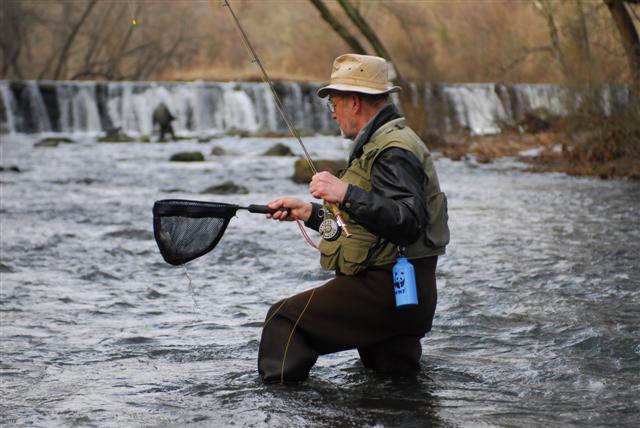 Through the year we are always improving and making changes at the nursery, whether it is landscaping, improving and or adding equipment to our tank system, and even the growth of our fish. We will try to keep you up to date on our experiences.

    Besides the everyday schedule of taking care of our fish, we are now in the process of improving our fishing pond area. From time to time we will have visitors both young and older. We try to teach them some fishing skills. Up until this past year "2009" the pond area has only been accessible from one side. We have built and installed a bridge that will enable us to use both sides of the pond areas. There will be hand rails on both sides and this will let us welcome individuals who might be handicapped.

    Check in with us to see what we are up to during the New Year.

    If you are interested in being a member or donating some time for a good cause, feel free to stop by or contact us.

                                          Thank you!